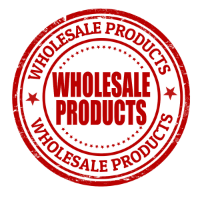 We offer wholesale service. Do not hesitate to contact us for any questions about wholesale service to contact@sozengrinders.com


We have already some distributors companies that we work with in some countries. We are here to provide wholesale service for importers, retailers, gift shops, restaurants, marketchains, shop owners and varied range of costumers.

Depending to the products and to the quantities needed, we will make you a special price offer for your wholesale order.

The shipment for small amount of wholesale order will be shipped by Fedex Express.If you are already working with another shipment company, we are ready to help you to work with your existing shipment company.

For orders with larger volume, we inform you shipment options (with different shipment amount and different delivery time). All shipments are send with tracking number information.
Contact Form
Please take care of your contact information is correct.